Have you ever thought about why wooden strip tiles are gaining popularity in India? Well, they have many reasons for sparkling. There is not a single way I can tell. Firstly, these tiles, being highly durable, do not deplete with time.
Whether it's about their high-end colors or designs, they will give you all-time longevity without going dull. Second is its versatile collection. From giving your space a traditional look or a modern look, wooden strip tiles will not fail to mesmerize you through its amazing collection of a wide range of colors and designs.
WE8 International has become one of the leading wooden strip tiles manufacturers and suppliers in India. We have always succeeded in mesmerizing our clients through our wide collection of wooden strip tiles and amazing services.
The Versatility Of Wooden Strip Tiles
Now, what is so special about wooden strip tiles? How do the wooden strip tiles stand out from the traditional tiles? Well, there is only one answer to all your questions. And that is its 'VERSATILITY'.
Whether it's about having astounding designs or mesmerizing colors, there is not a single reason that you would not fall for our unique wooden strip tiles. Moreover, our tiles also allow high-end customization features that will allow you to create amazing wooden strip tiles like a pro. Sounds great, right?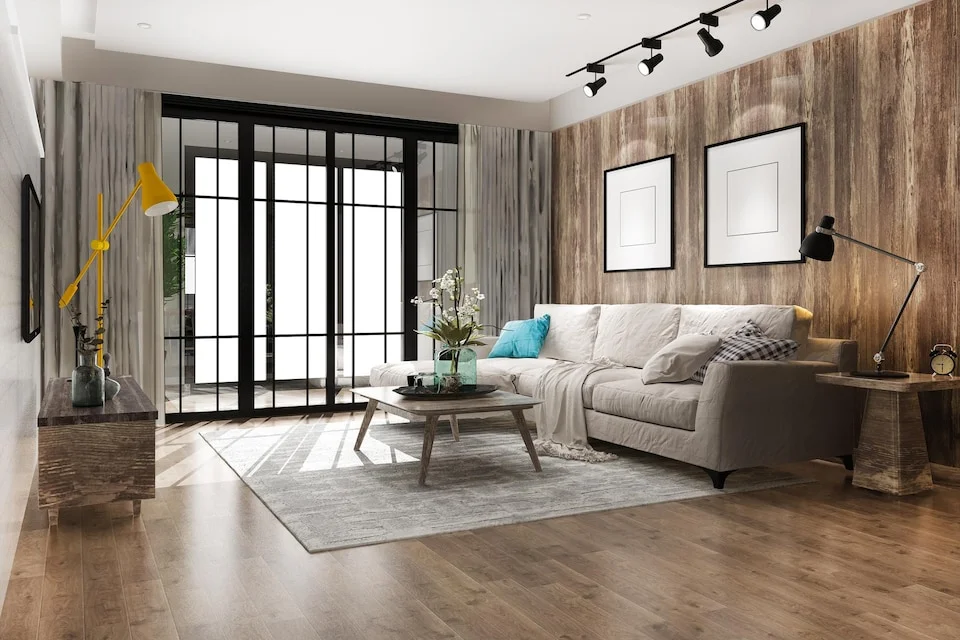 Besides versatility in colors and designs, our wooden tiles also offer versatility in their usage. Whether you need wooden tiles for your living area, your bedrooms, or bathrooms, these will not fail in vowing you. Moreover, because of its water-resistant and stain-resistant nature, our wooden tiles also become the perfect fit for your modern kitchen.
Apart from the home decor, our wooden tiles also contribute effectively to decorating even your office spaces. With its warm and elegant look, you can give your corporate employees a touch of a positive work environment.
And, at last, when we are talking about wooden strip tiles, we are proud to tell you that by adopting these tiles in your space, you will become the biggest contributor to saving our environment. So, if you are starving for an eco-friendly flooring option for your space, then WE8's wooden strip tiles are the best option.
WE8 International: A Leading Brand In The Segment
WE8 International was established in 2008 with a vision of bringing a revolution in the field of wooden strip tiles. We are highly acknowledged for our renowned and innovative flooring products.
We have been able to make a top position in the floor tile business through our high-quality service and wooden strip tiles.
Our wooden strip tiles are highly durable and aesthetic. Our wooden tiles are available in a variety of designs, like natural, antique, and brushed. Moreover, we also offer our clients various customization options where they can have their tiles in their own way.
So, say a big goodbye to the traditional ceramic tiles and adopt our eco-friendly wooden strip tiles to give a lavish flooring touch to your space.
Why Choose WE8 International?
Today, there is no doubt that the tile business is growing at a super speed. And so are the tile dealers. And in this highly competitive field, WE8 International is leading the race with its high-quality wooden strip tiles. But how? Well, let me tell you how WE8 is making it possible for these many long years:
Quality Craftsmanship:
Whenever you search for tiles, what will be the first option you would check for? Well, definitely it will be the quality of materials. And, so WE8 has always manufactured wooden tiles keeping in mind their valuable client's requirements. Whether it's about high durability or the use of advanced technology in wooden tiles, WE8 will never stand behind in bringing a smile to their client's faces.
Wide Range of Options:
When it comes to the tile collection, no one can beat WE8 International. We have an innumerable range of tiles, starting from naturally designed to brushed finished. So, you will not find any way of getting out without having a perfect wooden strip tile from WE8. Moreover, we also provide a solution for our clients who cannot find their perfect match from our collection. We give them a way of designing their wooden tiles through our varied customizable features.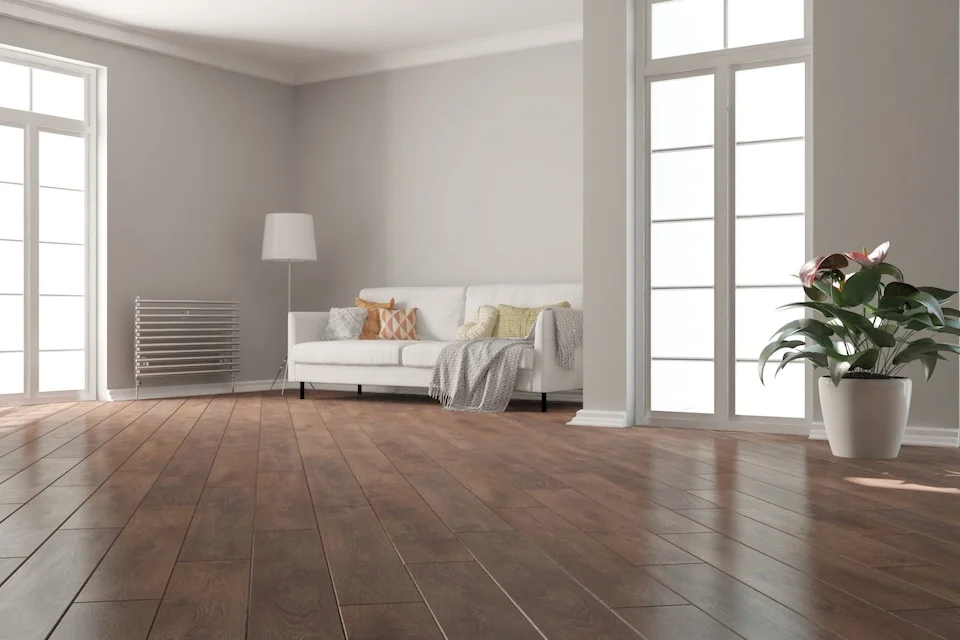 Eco-Friendly:
Today, there is a high need to save our environment. So, by using ceramic and porcelain tiles, we are just depleting our environmental cycle. And that's the reason WE8 introduced this concept of wooden strip tiles. Wooden tiles are eco-friendly and highly renewable. So, if you are one who likes to involve eco-friendly products in their space, then wooden strip tiles from WE8 International are a must-try.
Experienced:
WE8 International has been successfully serving the tile industry for 20 years. Yeah, 20 years is not a small age. Our team has remarkable expertise in manufacturing highly qualitative and durable wooden strip tiles. And, as we know, experience is the best teacher. Our experts, through their high expertise, are able to provide a high-end-user customer experience across the globe.
Competitive Prices:
Many times, qualitative products have high prices. So, you might think that WE8 International would be a bit costly. But this is just a myth. Yes, we do provide highly qualitative and long-lasting wooden tiles, but they are all cost-effective. We design tiles to meet our client's wooden strip tile needs. And, so we also make sure that our clients can enjoy having mesmerizing products at low prices.
Conclusion
W8 International is just doing the impossible by providing high-end wooden strip tiles to its valuable customers. Right now, we are the leading wooden strip tiles segment in India. With our classic collection of wooden tiles, we are just elevating our tile company all across the globe.
So, if you are in search of such innovative and spellbound wooden strip tiles, then do pin us an mail at info@we8international.com or call us at +91 97263 26301.
---
Article Last Updated: 18th January, 2023
---