Today, our environmental cycle is degrading at a fast pace. And we need to take some measures to save it. So, why not start from our home? Yes, that is possible. What if you get eco-friendly flooring ideas for designing your interior? I am sure you will definitely want to try these new flooring ideas. Therefore, I have listed here some beautiful eco-friendly flooring options that are aesthetic in nature.
Bamboo Flooring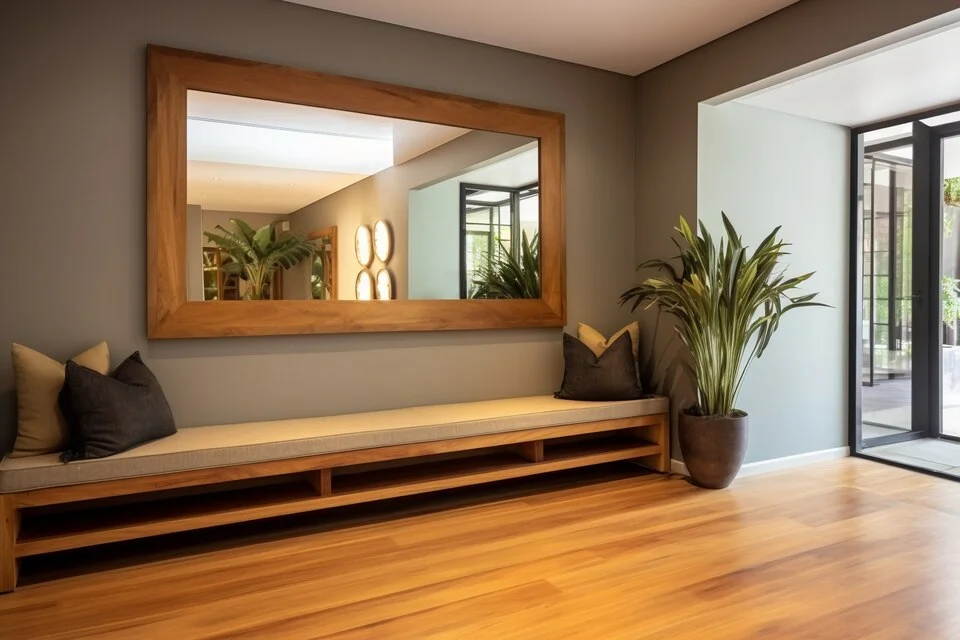 Are you the one whose flooring is pissed off due to the continuous dry weather? Then wait, I have brought one perfect solution for you, and that is bamboo flooring. But how can bamboo flooring help you out? Well bamboo flooring contains a part of natural wood that works perfectly in a dry atmosphere. Moreover, its resistance to water and stains makes it the perfect interior flooring option. But one thing you need to keep in mind is that bamboo gets scratched easily. So, you need to take subtle care. Moreover, bamboo flooring will not work well in humid climates.
Cork Flooring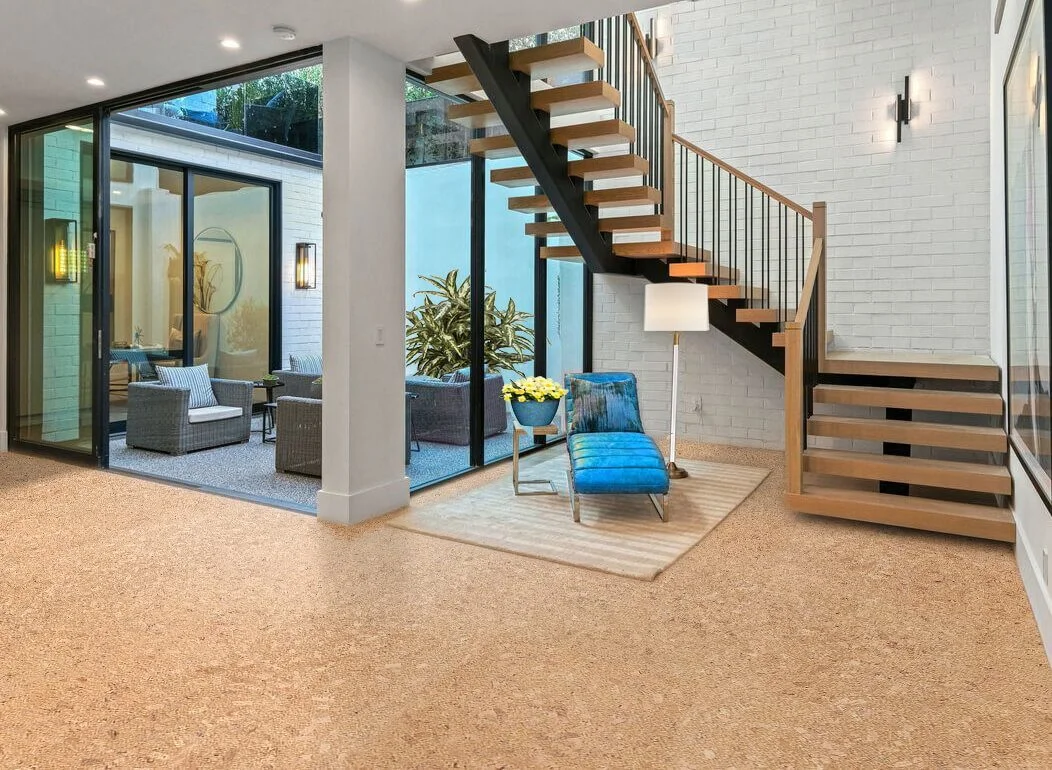 Cork tiles are obtained from the popular cork trees. The biggest reason for cork flooring becoming an eco-friendly option is its energy-efficiency ability. Due to this, you can get a big relief in your electricity bills. Also, if you want stylish and lavish flooring for your home space, then opting for cork flooring can be the best deal.
Linoleum Flooring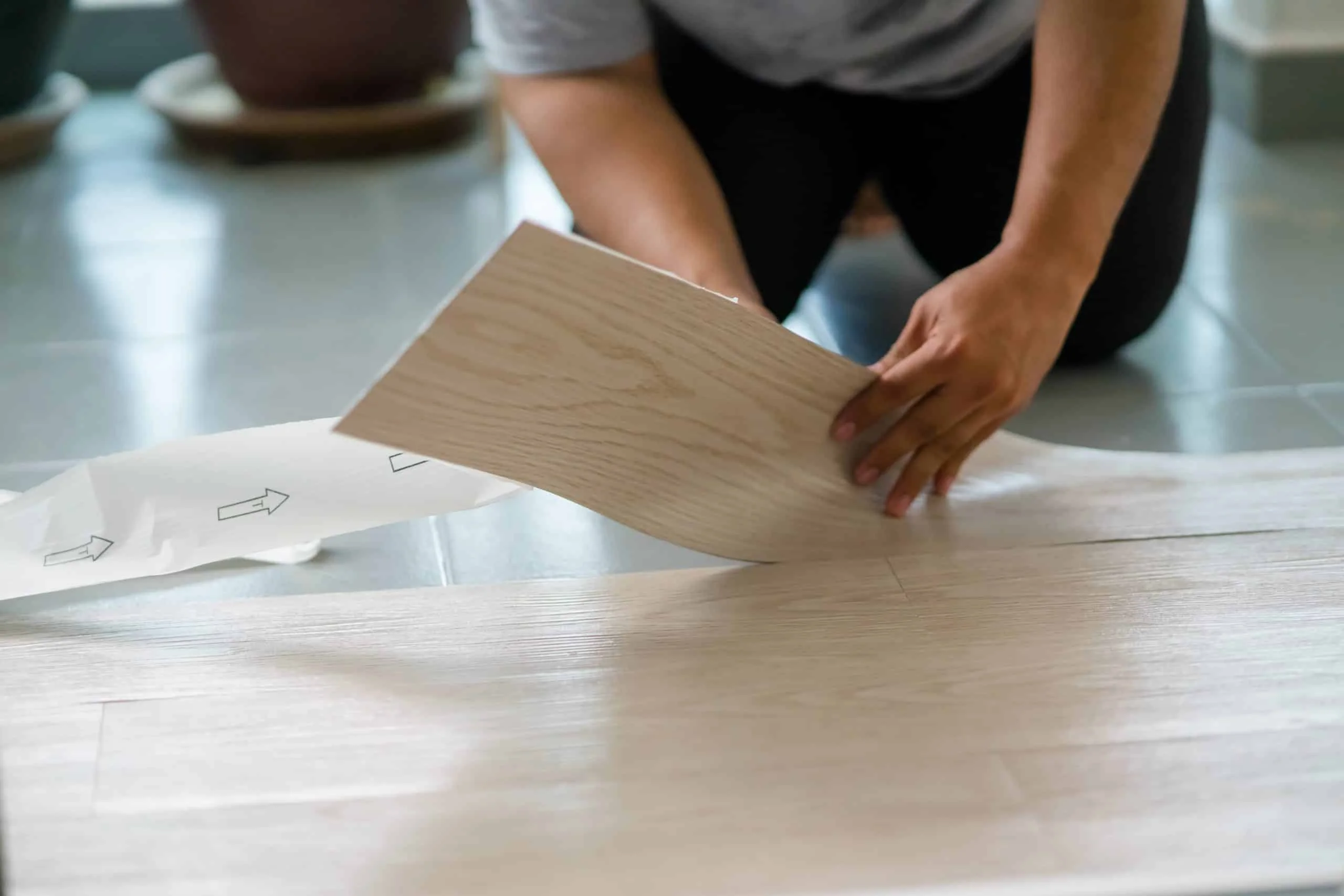 We make linoleum tiles using a mixture of linseed oil, wood flour, and cork. So, you can think about how linoleum tiles become a perfect fit for eco-friendly flooring. And the best part is our linoleum flooring tiles are water-resistant and stain-resistant. So, you can relax from the tension of your tiles getting dirty with stains. And, being highly durable, linoleum becomes an evergreen flooring solution for your space.
Terrazzo Flooring

Terrazzo is an unfamiliar name, but it is not unworthy. Also, Terrazzo tiles are recycled from different tile materials like marble, granite, and glass. Isn't it awesome? As terrazzo tiles are a mixture of various materials, you can even call them mosaic tiles. Moreover, terrazzo tiles, with their innumerable design collection, prove to be the perfect flooring option. Besides that, its enormous benefits, like high durability, high longevity, and easy maintenance, will make it a one-time investment for your flooring.
Marmoleum Flooring

Have you ever noticed the flooring of any hospital or school? Well, it is Marmoleum flooring, and it is quite different. It uses a mixture of linseed oil, jute, and wood flour for its production. Its high durability and low maintenance make it the most preferred flooring option for high-traffic areas.
Reclaimed Wood Flooring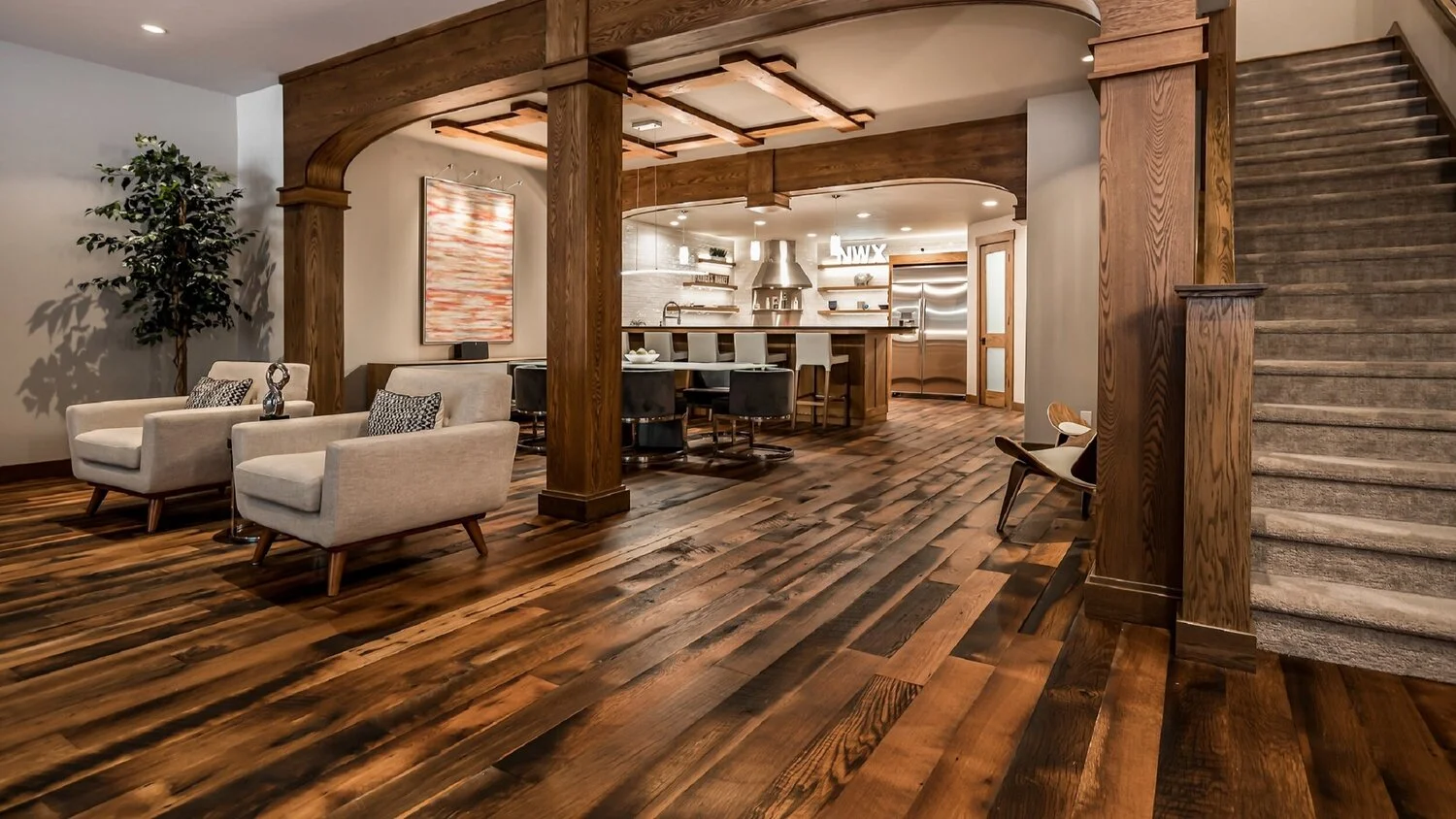 In this flooring type, wood is obtained from old wooden things like old barns and buildings. And that's why it is said to be reclaimed wood. Due to this, reclaimed wood flooring turns out to be the best eco-friendly option. Also, being wood, it is able to provide high durability and cozy warmness during cold weather.
Natural Stone Flooring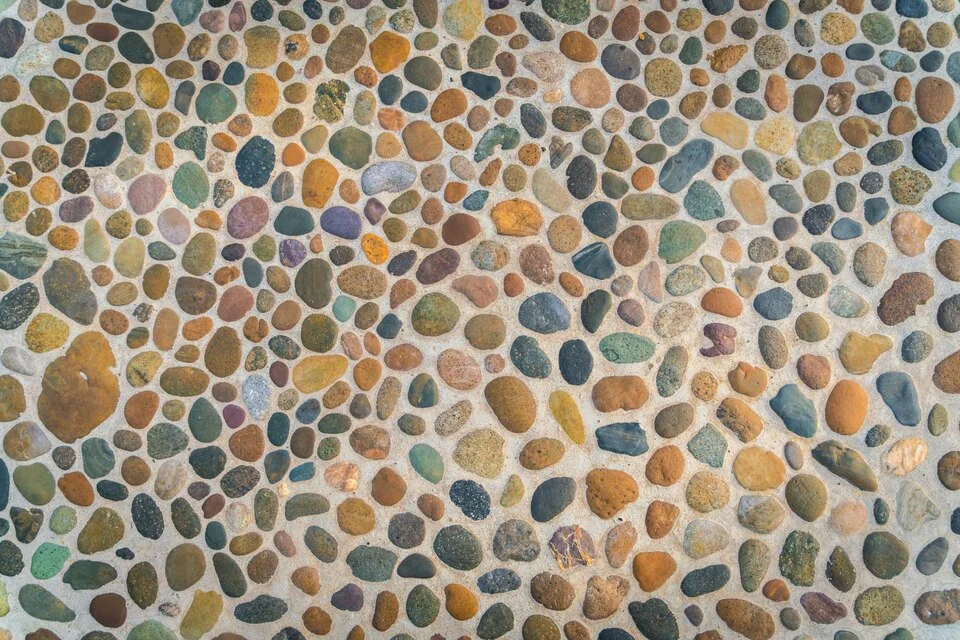 When we talk about natural stone flooring, it accompanies various natural stones like marble, granite, and slate. It has been ruling the flooring industry for ages. This is because natural flooring never gets old, and it is strong enough to bear any pressure. Also, it's a cost-friendly flooring option.
SPC Flooring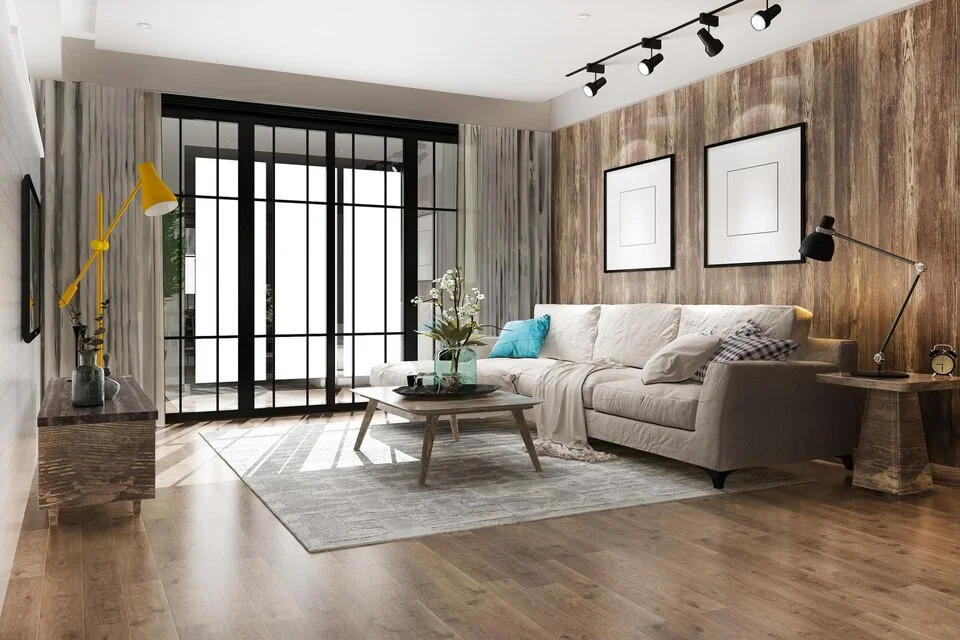 The word SPC stands for Stone Plastic Composite. SPC flooring is a unique combination of PVC, limestone, and stabilizers. The SPC flooring tiles can uphold strength under high pressure, due to which it never gets old.
Moreover, its water-resistance skill makes it the perfect flooring option for your bathrooms and kitchen area. Apart from this, SPC flooring is scratch-resistant, which makes it ideal for use in high-traffic areas.
For any flooring inquiries, you can ping us a mail at info@we8international.com or call us on +91 97263 26301.
---
Article Last Updated: 16th April, 2023
---