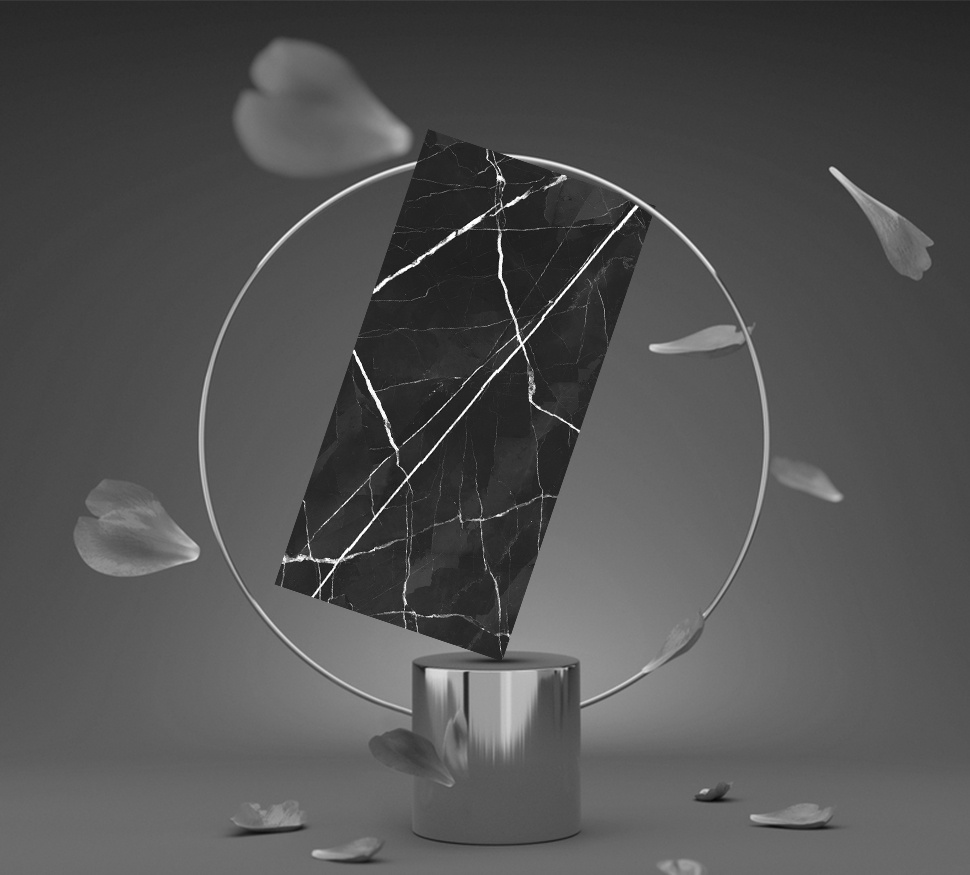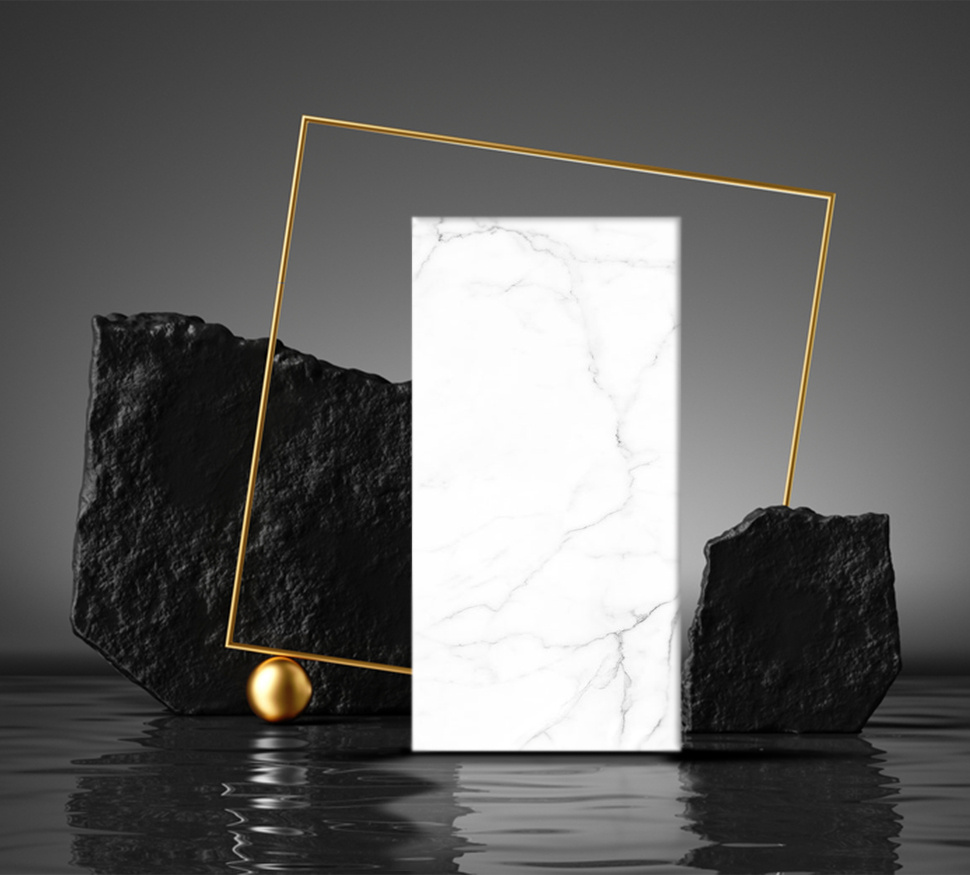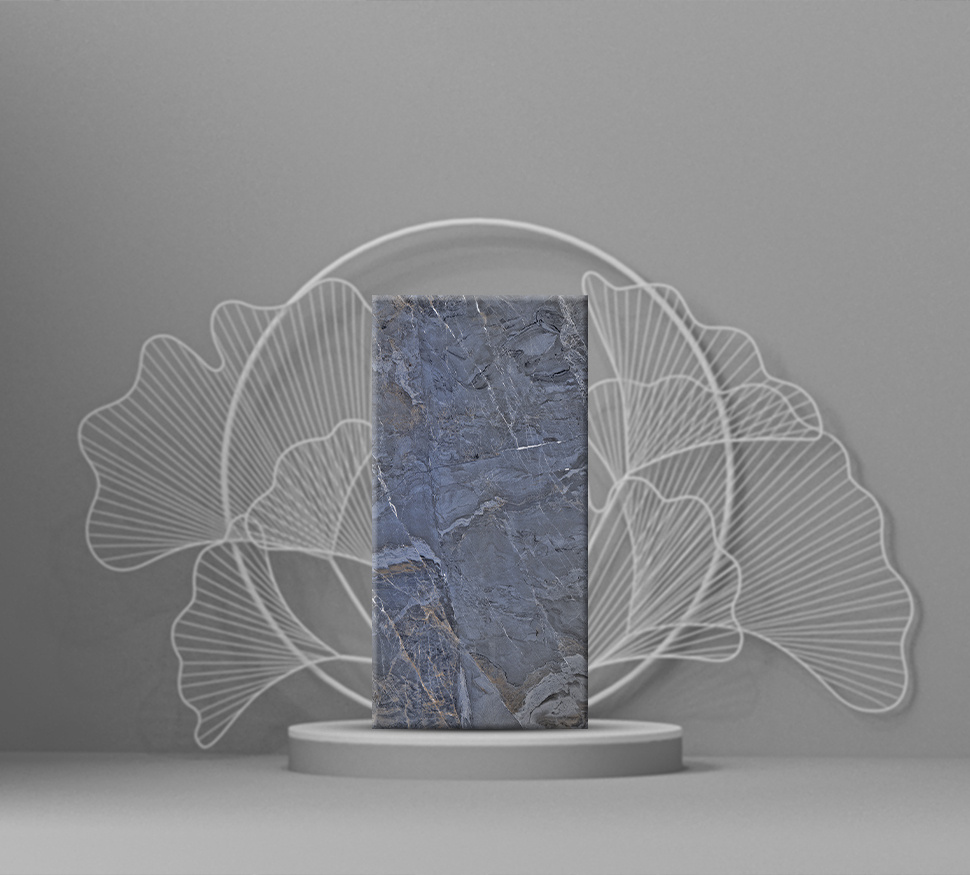 Tile Your World, Create Your Story
About WE8
WE8 INTERNATIONAL a name synonymous with quality and reliability started out as a ceramic tiles import and export brand. In short, while we established our reputation as a GVT tile exporter and PGVT tile exporter in many major countries and conquered 6 continents with our superior service. Our transition to our own products in the year 2008 was an extension of our experience in the segment. Throughout the years we have proven ourselves to be a GVT tile manufacturer and PGVT tile manufacturer of the highest order. Along with our wooden strips and SPC tiles, we have captivated a very challenging current market.
Our expertise in the SPC, wooden strips, and GVT PGVT tile range has been further fortified by our infrastructure and resources. The technology incorporated in our operations is of the highest standards and we have been continually improving our already benchmark facilities. As a wooden strip manufacturer and SPC flooring tile manufacturer, we have served an unequal stock of engineered floorings that are as close as it gets to real authentic natural floors. Our commitment to adorning floors in as many houses as to impress our superiority has us strive for more.
Our GVT/ PGVT floor tiles price range will surely mesmerize you, given that they are by far the most premium solution out there. Come experience GVT tiles and PGVT tiles like nowhere but now here!
Glass Vitrified Tiles (GVT) are a type of ceramic tiles that consist primarily of 90% glass and vitrified materials.
Wooden strips that are mirrored precisely to the quality of the natural wood without its limitations of it. Come experience a whole new assortment of rustic solutions in a modern way!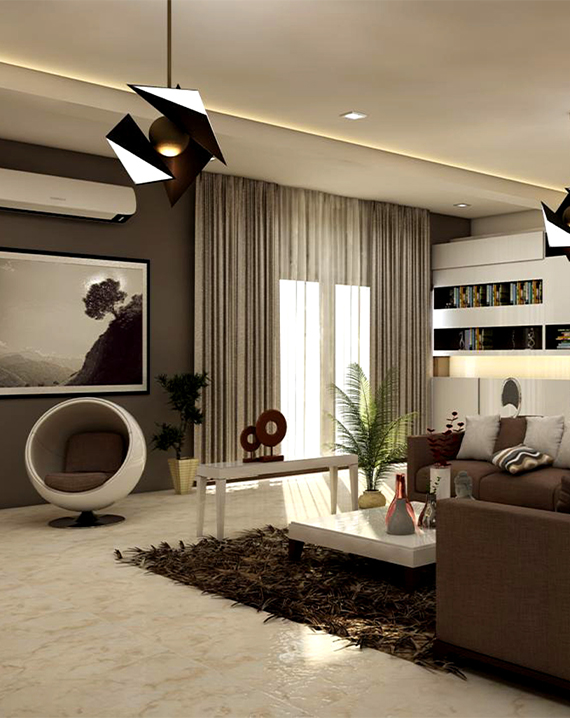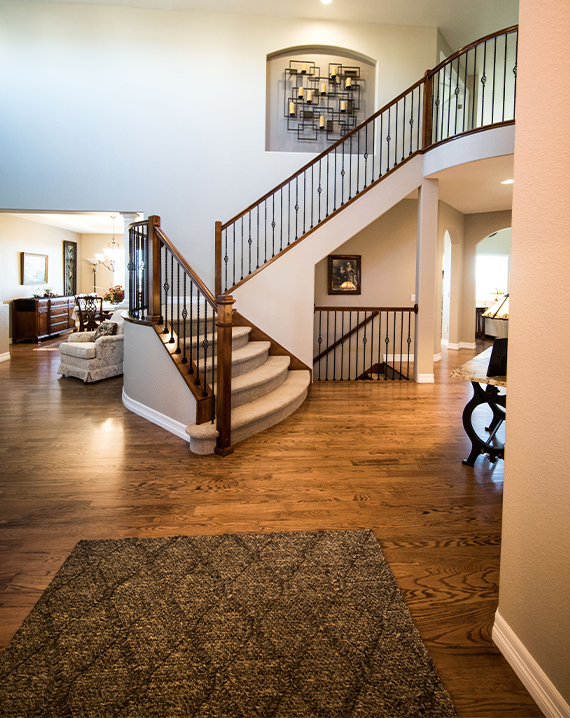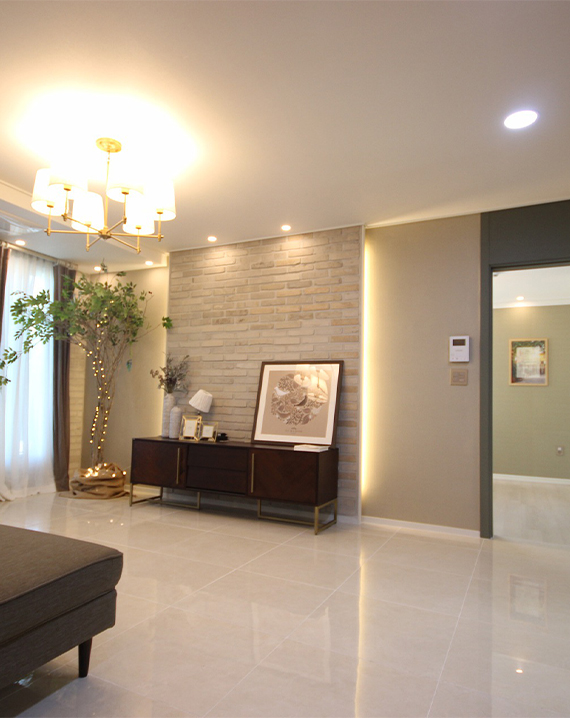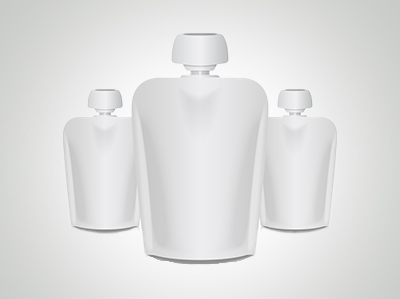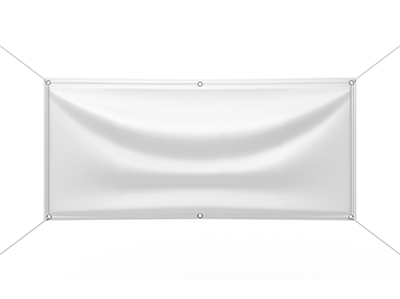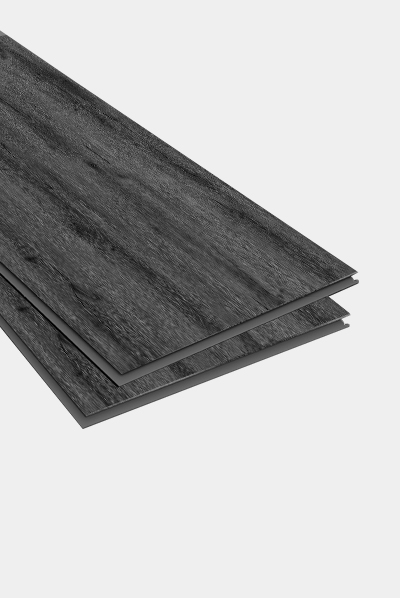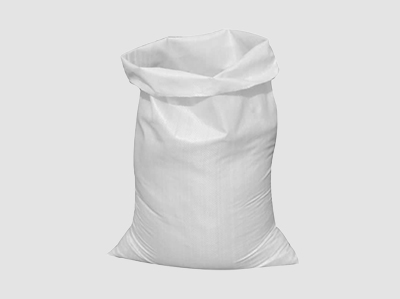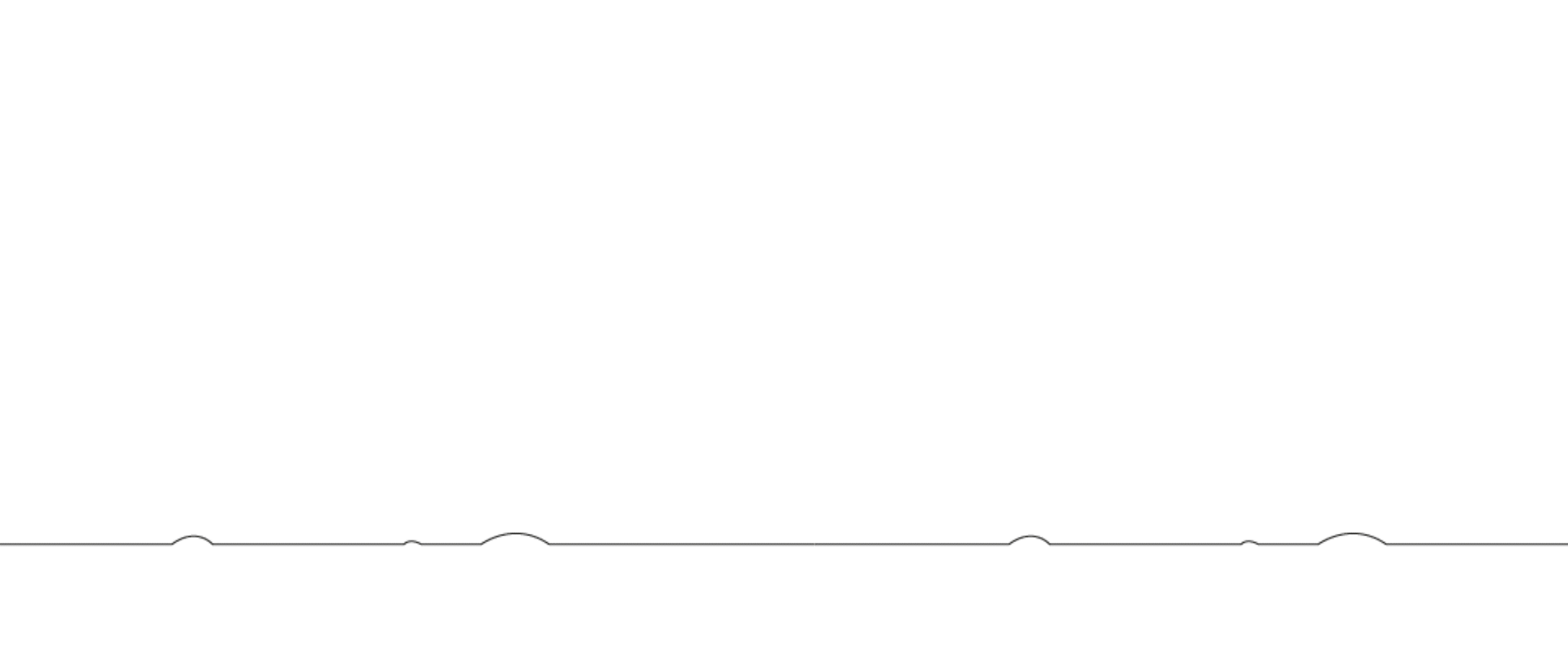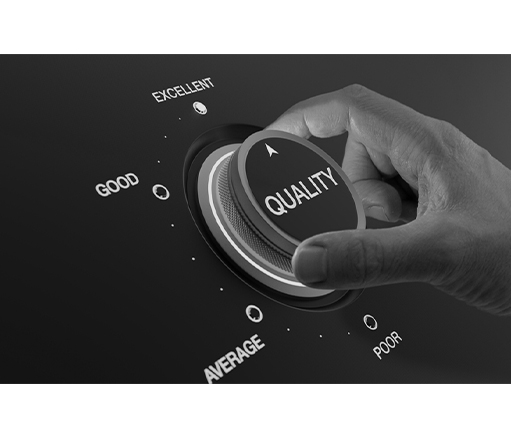 BEST QUALITY
At WE8 International, we are committed to providing our customers with the highest quality products that meet and exceed industry standards. Our strict quality control measures ensure that each product that leaves our facility is of the finest craftsmanship and durability, guaranteed to stand the test of time.
OUR TECHNOLOGY
Our use of superior technology sets us apart from the competition and allows us to constantly innovate and improve our flooring solutions to meet the evolving demands of the market. We stay ahead of the curve by utilizing the latest technology in all of our flooring solutions.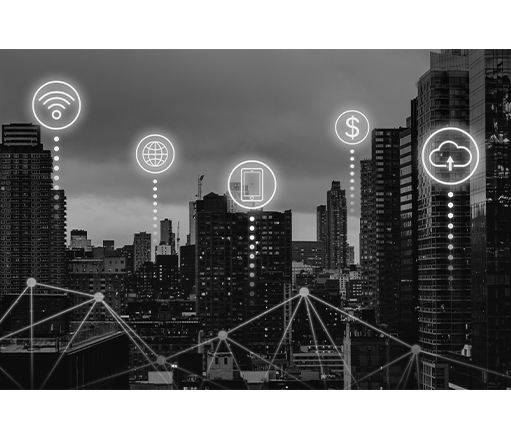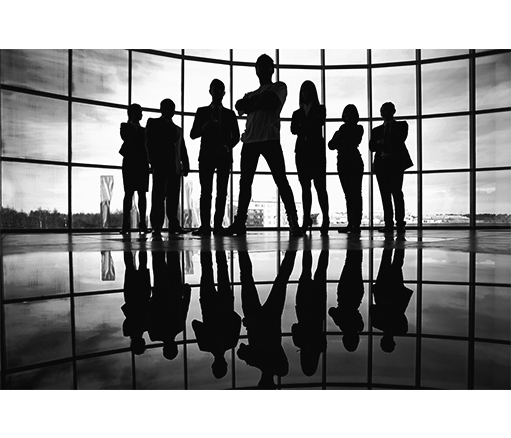 TEAM WORK
We at We8 INTERNATIONAL group are always working as a one team because we all understand the fact that we are all inter dependant on each other.