We8 International is a well-known name in the global tile market. With its highly innovative and qualitative tile products, We8 International has mesmerized its global clients for over long years. Its tile products like SPC tiles, vitrified, and wooden strip tiles are some of the innumerable products that are revolutionizing the tile world through their astounding designs and colors.
The Evolution Of We8 International
We8 International was developed with a vision of revolutionizing the international tile market through its beautiful tile innovations. Also, slowly, it became a popular name across the globe.
We have been the leading tile exporter of wooden strips, SPC flooring, and GVT/PGVT tiles in various countries like the USA, Mexico, Jamaica, Trinidad & Tobago, Brazil, UK, Finland, Greece, The Netherlands, Malta, UAE, Yemen, Bahrain, Jordan, Oman, Egypt, Thailand, South Korea, Australia, Taiwan, Ethiopia, Tanzania, Liberia, Congo DRC, and Madagascar.
Introducing We8 International: Your Source For SPC Flooring
When we successfully empowered the Indian tile market, we decided to expand it globally. That's when We8 International was born. We8 International specifically serves the international market with its production of SPC flooring - a flooring solution that rules out the other tiles by providing amazing benefits like high durability, water resistance, and easy installation.
Why Choose SPC Flooring Tiles?
We all know that there are several types of flooring tiles available. But from these innumerable tiles, why should you choose SPC tiles? Well, here is the answer:
Durability
SPC tiles are made by combining limestone and polymer at high pressure. So, as built under high pressure, such tiles will be strong enough to withstand any kind of foot pressure. Also, long-lasting durability is what makes the SPC tiles stand out from others. Moreover, such high durability makes it scratch-resistant and stain-resistant.
Water Resistance
One thing that I love the most about the SPC tiles is their high water resistance. Why? Because tiles with water-resistance power save us from having slipping accidents in moisture-locked areas like bathrooms and kitchens.
Easy Installation
When it comes to tile installation, I know many of you will start feeling bewildered. But you need not worry about installation in the case of SPC flooring tiles. These tiles come up with an interlocking system that makes its installation on the go. So, even if you are a non-technical person, you can install the SPC tiles on your own.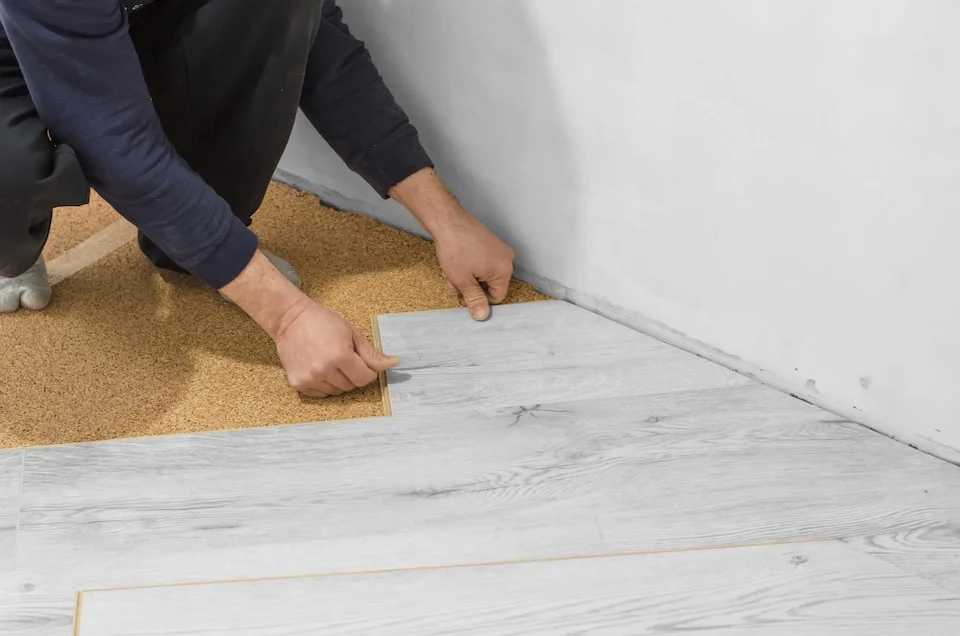 Aesthetics
Many of us are nature lovers who love to enjoy natural beauty. It becomes the cherry on top if you get to the natural beauty of stones and wood in your flooring. Yes, that is possible through SPC flooring. Also, SPC flooring is not just tiles; they are the blender of various designs and colors that would actually create wonders for your space.
Low Maintenance
Are you tired of cleaning the sturdy stains and spills on your flooring? Then wave goodbye to such flooring tiles and welcome We8's SPC tiles that are very easy to clean. You just need to sweep and mop, and that's it. Your flooring will always shine bright like a star.
We8 International: Your Trusted SPC Flooring Tiles Exporter
We8 International is the master of creating highly durable and qualitative SPC flooring tiles. Now, how it is making it possible, that you need to see:
Extensive Product Range
When it comes to design collection, no tiles can beat the SPC tiles. Whether they are beautiful designs, shining colors, or large sizes, SPC flooring tiles are just creating remarkable wonders through their versatile collection.
Superior Quality
When it's the question of quality, We8 never compromises it. And that's the reason why SPC flooring tiles are manufactured by taking every single qualitative measure into account. We8 always ensure the delivery of SPC tiles only after they pass several quality checks.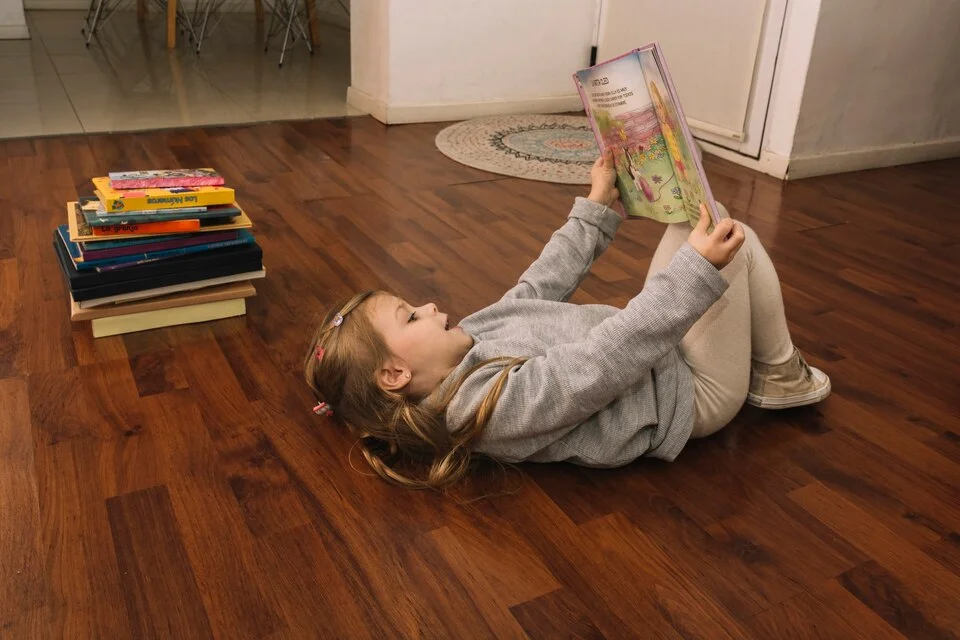 Customization Options
We8 International does not believe in just manufacturing and delivering tiles. Instead, it always wants to make its clients happy by satisfying their tile needs. Therefore, We8 has in store various customizations that allow their clients to design their SPC tiles in their own way.
Competitive Pricing
There is a false notion that for qualitative products, you need to pay high. But We8 International does the opposite. It delivers qualitative tile products at much affordable prices. Isn't it wonderful?
Timely Delivery
We8 have never compromised on delivery time as we know how much on-time delivery matters for our valuable clients. So, you can relax regarding the delivery of your SPC flooring tiles by We8 International. We8 International always stays to its promise of on-time delivery.
Contact We8 International Today
So, do you want to make your flooring space highly durable with our SPC flooring tiles? Then what are you waiting for? Hurry up, as We8 International's SPC flooring tiles are eagerly waiting to lavish your space design.
---
Article Last Updated: 7th August, 2023
---