Have you ever thought about what importance flooring holds in your interior space? Well, good flooring adds a lustrous touch to your home interior. Imagine you choose the perfect furniture for your home décor but compromise with the flooring tiles. Now, will it be a healthy option for your space's look? Definitely not!
But today, you will find innumerable tiles in the market. Some might be highly qualitative, while some may not. So, how to choose the perfect tiles? Well, at WE8, we work to make our clients' choices easy through our highly advanced and astounding tile products. SPC flooring tiles are one such product.
WE8 is the leading SPC flooring manufacturer in India. And today, I will show you how WE8 is making it happen.
SPC Flooring Tiles
Now, the main question is, what are these SPC flooring tiles? Well, SPC tiles are a combination of natural stone powder and PVC. These tiles, using such a combination, are highly durable and water-resistant. Moreover, they serve to be a great eco-friendly option that helps us contribute towards saving our environment.
Moreover, these SPC tiles offer innumerable benefits that have no limits. From durability to water resistance, WE8's SPC tiles can be the perfect flooring choice for your interior space. Their water-resistance property makes them a well-fit for your bathrooms and kitchens. Their scratch resistance will always save your flooring from getting damaged due to any kind of scratches.
Scope Of SPC Flooring Tiles
Today, we all know how the demand for eco-friendly products is increasing at a fast pace. So, the demand for SPC flooring tiles is also increasing. The core reason for their increasing demand is their innumerable benefits, from which durability, environment-friendliness, water-resistance, and scratch-resistance are the key benefits.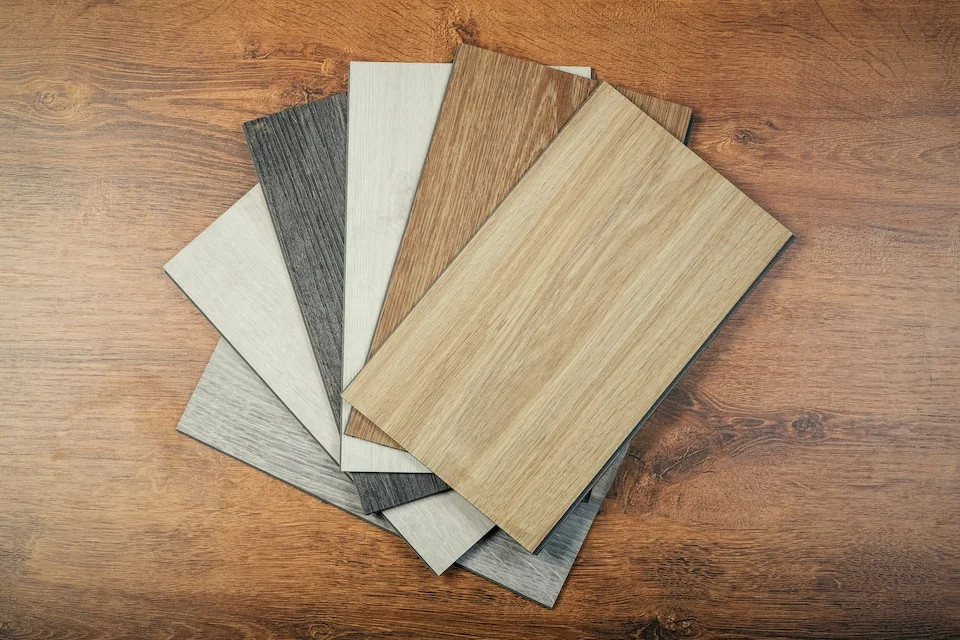 Their amazing benefits are only helping our SPC tiles in growing high. The high durability of these SPC tiles allows them to withstand even the biggest pressure with much ease. Thus, it helps increase their longevity.
Also, the water-resistance of SPC flooring eliminates the chances of you slipping while walking. So, it can be a perfect choice for your bathroom flooring. And, when we are talking about the amazing benefits of SPC tiles, we cannot forget their scratch-proof ability. The scratch resistance will not allow the scratches to prevail on your flooring tiles and so will save your flooring from looking damaged.
Top SPC Flooring Tile Manufacturers In India
When it comes to SPC tile manufacturing, we can say that India is the biggest hub in the world. And, with the technology advancements, the SPC tile manufacturing is surely climbing greater heights. Now, one question might tackle your mind: Which is the leading SPC tile manufacturer? Well, they are none other than the WE8 International.
With our amazing customer experience and qualitative production, we have been the leading SPC flooring manufacturer in India for 20 years. And, believe me, it is not easy. Having such a long journey without compromising on quality is the biggest achievement for any business. However, WE8 is making it possible.
WE8 believes in qualitative production. Also, we always strive to deliver quality SPC flooring tiles to our clients. Moreover, our vast collection of SPC tiles does not allow any of our clients to go empty-handed. With the user-centric approach, we allow our valuable clients to customize our SPC tiles as per their wishes.
Why is WE8 International the Best Choice For SPC Flooring Solutions In India?
Now, how does WE8 specialize in making such amazing SPC tiles? Well, the only answer we have is the quality assurance that WE8 has been serving for years without fail. The best part is that WE8 is continuously adapting the latest technology trends in showering its clients with unique and mesmerizing SPC tiles.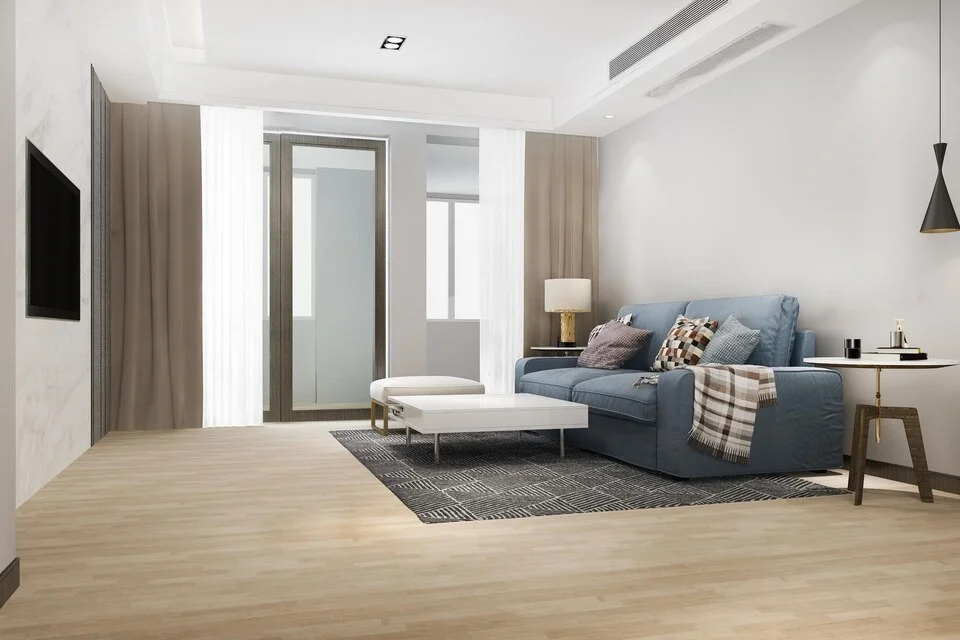 Its vast collection of designs, patterns, and colors will never fail to woo you. And yeah, the SPC tiles by WE8 provide high-end qualities that many tile manufacturers fail to do. High longevity, water resistance, and scratch resistance are the three main qualitative pillars of our SPC tiles.
While manufacturing tiles, WE8 has always taken utmost care of nature. Also, that's the reason why we are heightening up in producing eco-friendly tile products.
Conclusion
There is no doubt that SPC flooring in India is just elevating to greater heights. Besides that, the biggest reason for this is their highly qualitative and eco-friendly nature. So, who should you consider in getting the best SPC tiles? Without any doubts, WE8 International. Why? We have been successfully serving our valuable clients all across the globe with our qualitative SPC tiles. Our tiles are highly durable, water-resistant, and scratch-resistant.
Whether it's about flooring your living area, bedroom, or kitchen, our SPC tiles will never fail to oblige you. Our only motto is 'Quality, Quality, and Quality'. So, we believe in providing high-end user experience to our clients through our amazing customer service.
WE8 International has a highly experienced tile manufacturing team that will always be manufacturing qualitative SPC tile products without fail. So, if you are striving to find a legendary tile company, then WE8, then don't forget to contact WE8 International.
You can pin us a mail on our mail ID: info@we8international.com, or you can even call us at +91 97263 26301.
---
Article Last Updated: 18th January, 2023
---