Are you concerned with the interior design of your spaces and want to transform your living spaces into alluring masterpieces? PGVT tiles are bringing that solution to you. WE8 International has been gaining popularity over recent years by being the top manufacturer of PGVT tiles.
PGVT tiles are known for aesthetic appeal, durability, and versatile tile options. These tiles are in high demand by many homeowners, interior designers, and many architects.
The tiles, which come in the size range of 600 x 600 PGVT tiles, are becoming a popular choice. They come in square size and dimensions of 600mm by 600 mm and offer style with the functionality of tile flooring in your house or commercial place.
PGVT tiles are becoming synonymous and better suited for styling options for the interiors of your spaces. PGVT tiles come in a polished and finished look and are very vibrant in colors if you are looking for traditional-looking floors over a minimalistic look of your floors to compliment your interior design theme with 600 x 600 PGVT tiles.
When it comes to manufacturing PGVT tiles while meeting high-quality standards, WE8 International is leading the manufacturing market in the tiling industry. They offer a committed delivery of quality tiles for innovation in your home space with durable tile designs and amazing craftsmanship. Hence, if you are seeking timeless beauty in the flooring of your home, PGVT tiles are just for you.
WE8 – Inspiring PGVT Tiles
You are assured about the quality of tiles manufactured by WE8 International company. You can now get ready to explore endless possibilities with the unique 600 X 600 PGVT tiles. PGVT tiles are designed to cater to and enhance the beauty of both residential as well as commercial spaces.
Residential Spaces
For adding a beauty quotient to your residential areas to create a stunning look in different rooms of your residential property, PGVT 600 x 600 tiles are just for you. Add a touch of stylish and sophisticated look to your living rooms as well as to kitchen and bathroom spaces. Also, PGVT tiles are durable and scratch-resistant, making them perfect for high-traffic areas in your spaces.
Commercial Spaces
If you are looking for tiles for your commercial spaces, PGVT tiles come in 600 x 600 dimensions for you. This is making PGVT tiles the top choice for many restaurants, retail establishments, and hotels, too. PGVT tiles are so durable that they can withstand varying temperatures and can withstand heavy foot traffic, with which you can get an exquisite visual appeal and create a lasting impression on your clients and customers.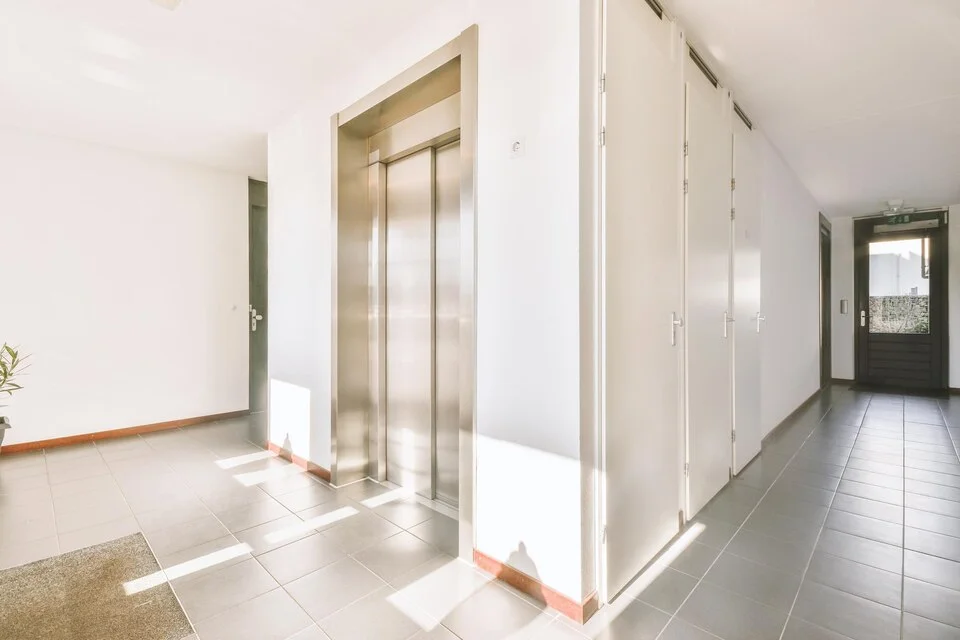 Design Options
The most remarkable feature of the famous tile-making company WE8 International is their huge variety of tile designs available with them if you want to go for a sleek yet traditional look or a tile design flooring that suits your individual personal needs. If you are looking for traditional design yet want to go for a creative traditional look while designing your preferred choices. Just go for PGVT 600 x 600 PGVT tiles. Also, if you want to improve your walls, we suggest you to read the most trending wall designs.
Real-Life Projects
In order to display an elegant and versatile look by using 600 x 600 PGVT tiles for creating a real-life-like look in your residential as well as commercial projects. If you are a SPA owner and want to display your commercial space with a beautiful, luxurious look, use WE8 International 600 x 600 PGVT tiles for the task. You can create a soothing color palette and add intricate patterns to create an oasis of relaxation and fine beauty.
Chic Boutique Hotel
In a trendy boutique hotel, PGVT tiles can be used to adorn your lobby and hallways, including a sense of style and sophistication. Also, you can easily get a sleek and glossy finish of the tiles, which complement the contemporary decor for creating memorable events for guests.
Modern Residence
Create a seamless look in your home's living area by planning an open layout and installing PGVT 600 x 600 tiles on your floors. This will bring a chic modern look easily by trying different combo colors and patterns of tiles.
These tiles are very versatile and easy to maintain, making them a unique choice for busy households.
We8 International's 600 x 600 PGVT are very durable, visually appealing, and versatile in nature. Whether you are looking to redecorate your home or looking to design a commercial space, you can go for timeless and lasting durable tile choices.
Why Choose We8 International?
WE8 International is the top lead manufacturer as well as supplier of tiles in India. Let's tell you how PGVT 600 x 600 tiles from WE8 International can be a very smart choice for you.
Unparalleled Reputation and Experience
WE8 International has earned a respectable position in the tiling industry. WE8 International is a very trusted tile company among many designers, homeowners, and architects.
Uncompromising Quality Standards
We all know that the quality of tile is something no customer or homeowner will compromise on. This is answered by the rigorous quality control standards backed up by WE8 International company. They source the finest quality material for producing their tiles to ensure you have a functional tile product for your home that does not just look good but also gives back the quality that you have been looking for.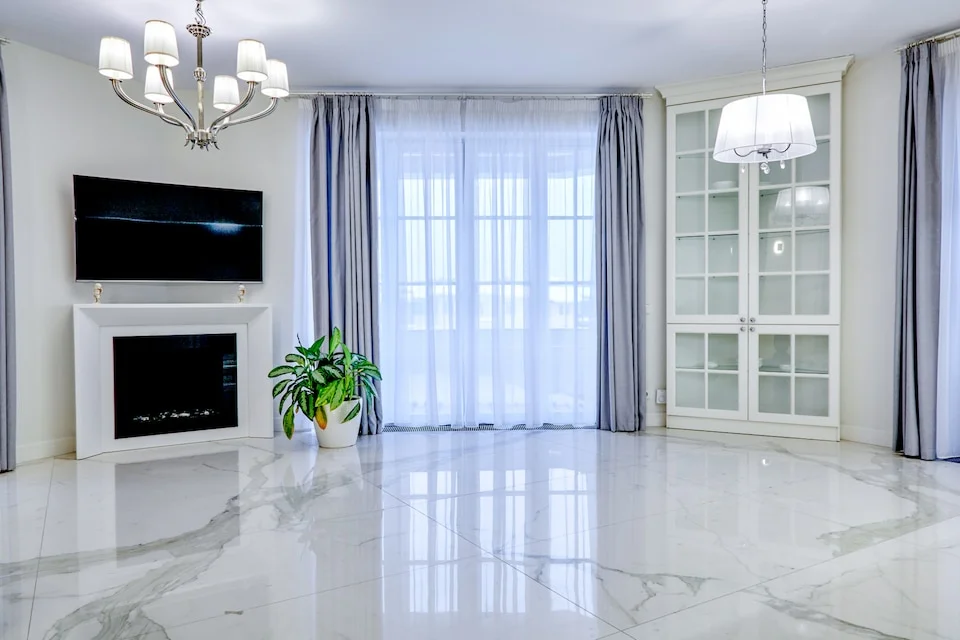 Extensive Design Options
We all want to add a touch of elegance and uniqueness to our living spaces. You can have a brief overview of the huge collection of PGVT 600 x 600 tiles and choose the perfect tiles for your floors. Choose from classic to contemporary motif patterns from the large collection of PGVT tiles to compliment your home and financial spaces. By doing so, you can add a fine touch of sophistication in flooring to your home.
Customization Possibilities
Every floor project has specified flooring requirements. This is why WE8 International offers its clients tile customization options to bring their unique imaginations to life. Also, you can customize unique tiles, and with the help of skilled craftsmanship, you can create perfect interiors that suit different floor and wall themes as well.
We8 International company prioritizes the time, money, and trust of its clients. We promise on-time delivery of tiles to ensure their client's project stays on track. Our dedicated customer service team is always ready to assist you, providing quick responses to your queries to experience easy process order placement of tiles at our company.
A single, smart choice can bring smart-looking floors to your home. Make that smart choice now and become a happy customer of WE8 International. We make beautiful tiles to mesmerize your guests as well. You can contact us for more information at info@we8international.com / +91 97263 26301.
---
Article Last Updated: 12th May, 2023
---