Best Tile Manufacturer in the UK
---
Introduction
In the ever-evolving tapestry of interior design, the UK stands as a realm where demand for exceptional tiles weaves tales of sophistication. Amid this symphony of style, emerges We8 International, an epitome of ingenuity and craftsmanship. With a reputation that resonates across continents, We8 is not merely a manufacturer; it's a creator of narratives spun through ceramic finesse.
Nurtured in the heart of India, We8 International's tiles are more than just flooring embellishments. They're brushes that paint stories on the canvas of spaces. As demand in the UK intensifies for tiles that echo both aesthetics and quality. We8 steps onto the stage, armed with a legacy etched in ceramic brilliance.
So, buckle up as we traverse the path of We8 International's ascendancy in the UK's demanding and competitive market. From wooden strips to avant-garde SPC flooring tiles, the journey promises revelations that redefine the very essence of tiles.
Innovative Technologies By We8 International
Underneath the glorious path of We8 International lies a masterpiece of cutting-edge brilliance.This brilliance organizes the production of unimaginable tiles. Their production plant is outfitted with the most cutting-edge technological wonders and is the focal point of this voyage. It serves as a tribute to meticulous craftsmanship and steadfast commitment.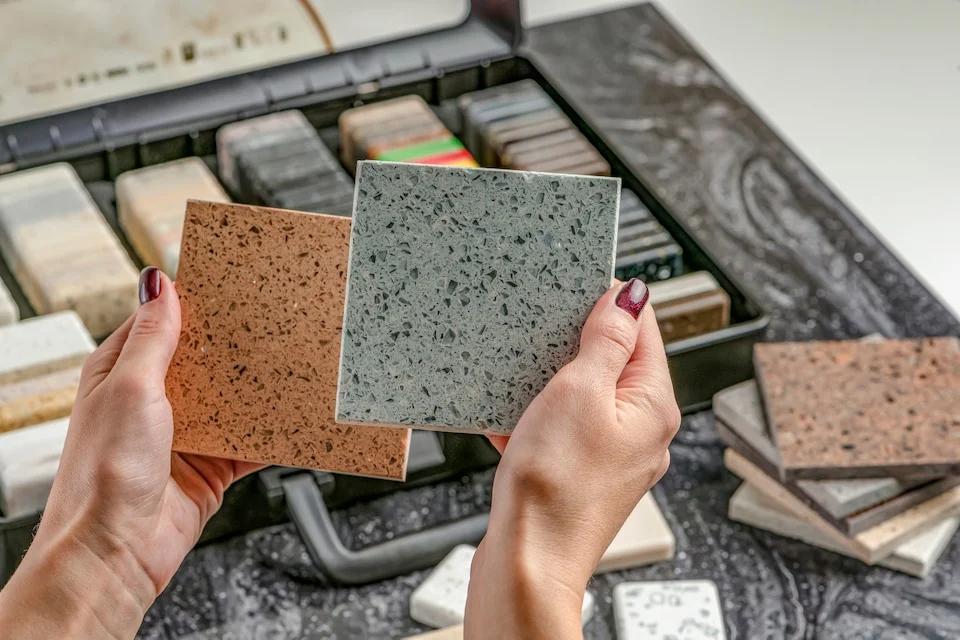 We8's GVT and PGVT tiles, gleaming in their glossy splendor, capture the core of stylishness via a precise marriage of aesthetics and engineering. Like the sun's rays breaking through the clouds to begin the day, porcelain slabs expand into any space. SPC flooring tiles, which flaunt an uninterrupted union of stone and plastic and are built to withstand the weight of feet and the test of time, stand out as the forerunner of technological advancement throughout the expansiveness of any room. The wooden strips are the most organic replacement for bringing nature into any room since they go far beyond the standard hardwood substitutes.
We8's scientific virtuosity moves across the world of tiles, from the complex machinery routine to the dance of colors and motifs. This leaves behind a path of amazed followers and an impact inscribed in the very pillars of contemporary architecture.
We8 International's Global Reach and Influence
We8 International, a company that is creating an array of tiles that transcends continents, originates from the epicenter of India's tile innovations. It's hardly surprising that they've established their dominance not only in India but also abroad, particularly in the demanding and extremely competitive UK market, given their production competence that blends cutting-edge technology and creative flair.
Establishing Links: Elaborate mosaic patterns can be seen in the way that We8's networking has spread, connecting customers and suppliers in an interconnected network of confidence. Their influence can be felt everywhere, from Mumbai to Manchester, which is a credit to their excellent devotion and careful strategy for growth.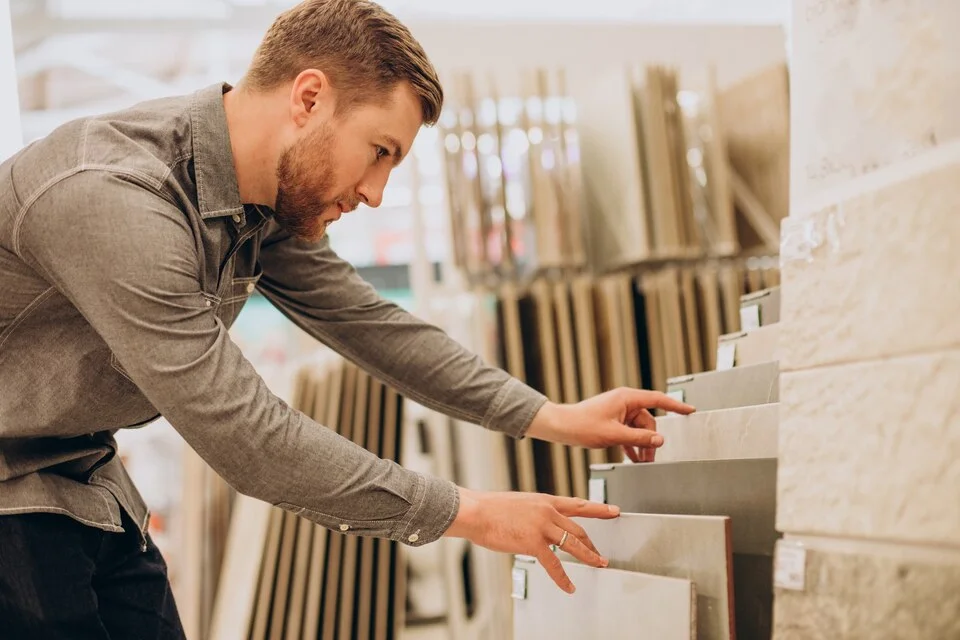 With its tiles, We8 International succeeded in managing to stand out in the United Kingdom's cobblestone alleys and modern wonders, adorning residences, workplaces, and business structures with a difficult-to-replicate air of refinement. Their path is an optimal combination of commitment, careful strategy, and the ability to discern the needs of customers.
Crossing boundaries is a consequence of a well-planned strategy. The allure of We8's tiles meets the sophisticated tastes of UK customers, allowing the company to successfully conquer overseas markets.
We8 International, an international ambassador of tiles that reinvent both environments and views, keeps growing its artistic impact as the world changes. Their impact is continuing to transcend borders and connect with connoisseurs throughout the world. This is because of their intrinsic visual appeal and universal perspective.
The We8 International Experience: Pioneering Excellence
Discover a symphony of artistry and precision with We8 International's tile mastery. Crafting spaces that breathe elegance is the brand's forte, where imagination intertwines with engineering brilliance. From the intricate dance of hues in Global Glazed Vitrified Tiles to the bold strokes of style in Polished Glazed Vitrified Tiles. We8 leaves no design desire unfulfilled.
Unveiling unrivaled luxury, We8 International's Wooden Strips lend a touch of nature's charm underfoot. Yet, this isn't just about tiles; it's about forging an experiential tapestry, where every step reverberates with quality and innovation. Seamlessly merging creativity with technological finesse, We8 doesn't just create tiles; it sculpts sensations.
Choice meets conscience as We8 International unveils its customer-centric ethos. We don't just earn trust; we engrave it into every tile. With an unwavering commitment to excellence, the brand paints a narrative of spaces transformed. Here, function embraces elegance in a harmonious embrace. Step into the realm of We8 International — where tile mastery is an experience beyond compare.
Conclusion
We8 International has emerged as an indisputable titan in the world of tile supremacy in the thunderous culmination of perfection. Its victory over the UK market attests to the brand's unflappable character. This achievement was reached through a masterful fusion of planning and workmanship. We8 International has expertly combined art and technology. They offer the deft elegance of GVT and PGVT tiles, as well as the daring breakthrough of SPC flooring. The brand has made a home in the hearts of customers. This is thanks to a global network that combines precision and enthusiasm.
With each tile serving as a brushstroke in an artistic journey. The narrative of We8's ascent unfolds as the sun sets on this excursion. We8 is paving the way for an environmentally sensitive future. An array of environmental sustainability supports its efforts. We8 International is a forerunner in both dedication and creativity. In an era where creative thinking understands no limitations, their innovative approach sets them apart.
---
Article Last Updated: 17th August, 2023
---